Accessibility
Our population is aging. As time goes on certain changes in your home can make it more comfortable, safer and suitable for your changing needs. Grab bars for stability, lifts to avoid steep staircases, additional lighting or runners on slippery surfaces; these are all projects that we can help with to help you enjoy your home safely and as long as possible. Give us a call and let us know how we can make your home more comfortable and safer for you.
Services
Here are some of the adjustments that can make your home more accessible. Some of your home renovation needs are eligible for the "Healthy Home Renovation Tax Credit".  Ask us if your home accessibility renovation applies.
grab bars and related reinforcements around the toilet, tub and shower
handrails in corridors
wheelchair ramps, stair/wheelchair lifts and elevators
walk-in bathtubs
wheel-in showers
comfort height toilets
passage door widening
lowered kitchen counters/cupboards
adjustable counters/cupboards
adjusted light switches and electrical outlets for accessibility
easily operated door locks
lever handles on doors and taps, instead of knobs
pull-out shelves under counter to enable work from a seated position
non-slip flooring
hand-held shower fixtures on an adjustable rod or high-low mounting brackets
additional light fixtures throughout the home and exterior entrances
swing clear hinges on doors to widen doorways
built-in knee space under sink basins to enable use from a seated position
hands-free taps
motion-activated lighting
touch-and-release drawers and cupboards
automatic garage door openers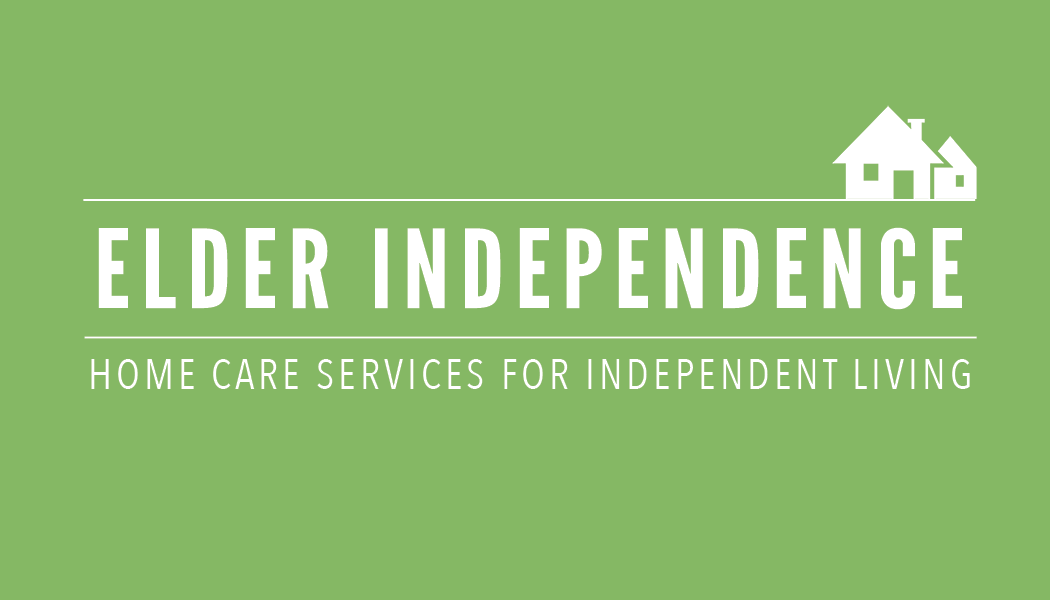 Looking for help maintaining the health of your home? Please visit our sister company Elder Independence.
Elder Independence helps you protect two of your most valuable possessions: your home and your freedom. A Waterloo-based home maintenance company, Elder Independence offers home maintenance packages designed to relieve the stress and hard work of maintaining your home's integrity so that you can focus on what matters to you most.