We don't cut corners, we build them
For every project and client, our goal is the same: quality craftsmanship and customer satisfaction. Our customers naturally become our greatest sales people, so we work hard to meet your needs and work within your budget.
Renovating is a very exciting and intense time; there are many decisions to make, budgets to adhere to, and always problems to solve. As your general contractor, it is our job to set the standards of quality and make sure they are met. Successful renovations are a result of good planning and great communication. So when it's time for the wish list to become the to-do list, give us a call.
Scott Schellenberg, Owner
519.572.9793 / scott@schellenbergcontracting.com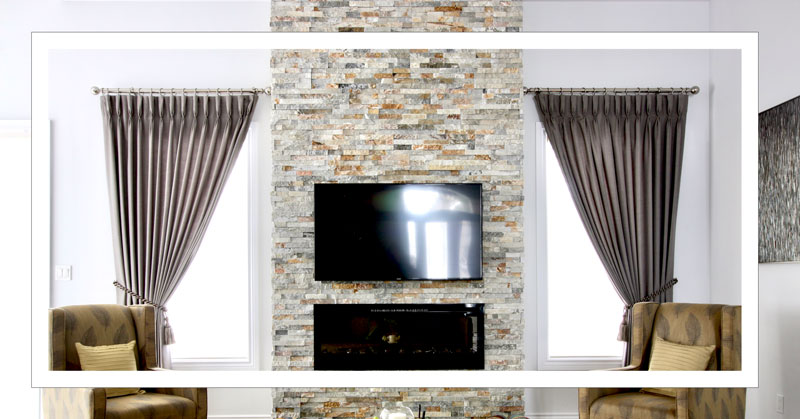 Our Commitment
The common thread throughout all our work is an uncompromising commitment to quality and customer satisfaction.
Who We Are
Schellenberg Contracting is a small design-build firm where attention to detail and customer service are paramount. We have been working with clients to make their renovation dreams a reality since 2001–that also means nearly twenty years' experience building relationships with the most reliable and trustworthy trades in the region.
We strive to meet the needs of all our clients and work hard to ensure we execute the vision with precision and within the allocated budget. We keep our teams small but mighty to guarantee a personalized experience without compromising our commitment to quality.
Schellenberg Contracting is one of three companies owned by Schellenberg Group. Our sister company Lautus Water Systems provides fast and effective plumbing service to residential and commercial clients. Our newest company, Elder Independence, helps our aging population stay independent and living in their homes by offering affordable house maintenance packages and home accessibility assessments. Whatever your house needs, Schellenberg Group can provide.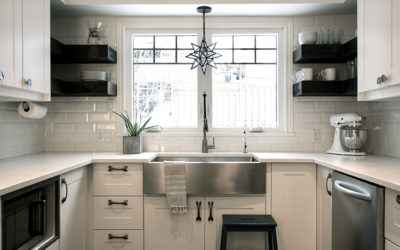 A renovation is an investment in one of your biggest assets: your home. Hiring a general contractor will give you the best return on your investment, and here's why.
read more
Vision
You share your vision with us

Visit
We perform a detailed site assessment

Value
We provide you with an estimate that reflects your vision

Commitment
Together we set realistic expectations and timelines

Realization
We put our expertise to work so you have a worry-free reno

Communication
We keep you connected to our team and the project

Satisfaction
Your satisfaction is our primary goal, and we'll work with you to achieve it.